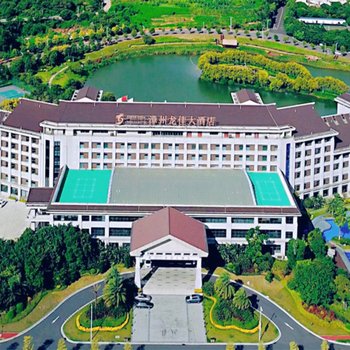 The Zhangzhou Longjia Hotel is an ideal spot for travelers wanting to discover the city. The Zhangzhou Longjia Hotel is an ideal choice for travelers who want to take in the sights and sounds of Zhangzhou.
Boasting a convenient location, the hotel is just 2km from Jiaomei Railway Station and 38km from Xiamen Gaoqi International Airport. Seeing Zhangzhou's sights from this hotel is easy with Longjia Ecological Hot Spring Resort, long jia you le yuan and Longquangu Hot Spring all close by.
This hotel makes a great place to kick back and relax after a long day of sightseeing. Guests of this Zhangzhou hotel can make use of the parking facilities.
This hotel is particularly popular with those traveling with families.